Ennovation provides overall Structural Engineering, Delegated Design/Specialty Engineering, and Construction Services:
Delegated Design for CFMF load bearing and non-load bearing projects.
Structural Engineering for CFMF load bearing hybrid structures.
Structural Engineering for wood and steel framed structures.
CFMF Walls, Floors, and Component prefabrication shop drawings.
AutoCAD Drafting services.
CFMF Estimating for subcontractors and general contractors.
CFMF field use wall layout and material take off.
Labor & Material Estimating of non-load bearing metal wall framing and drywall.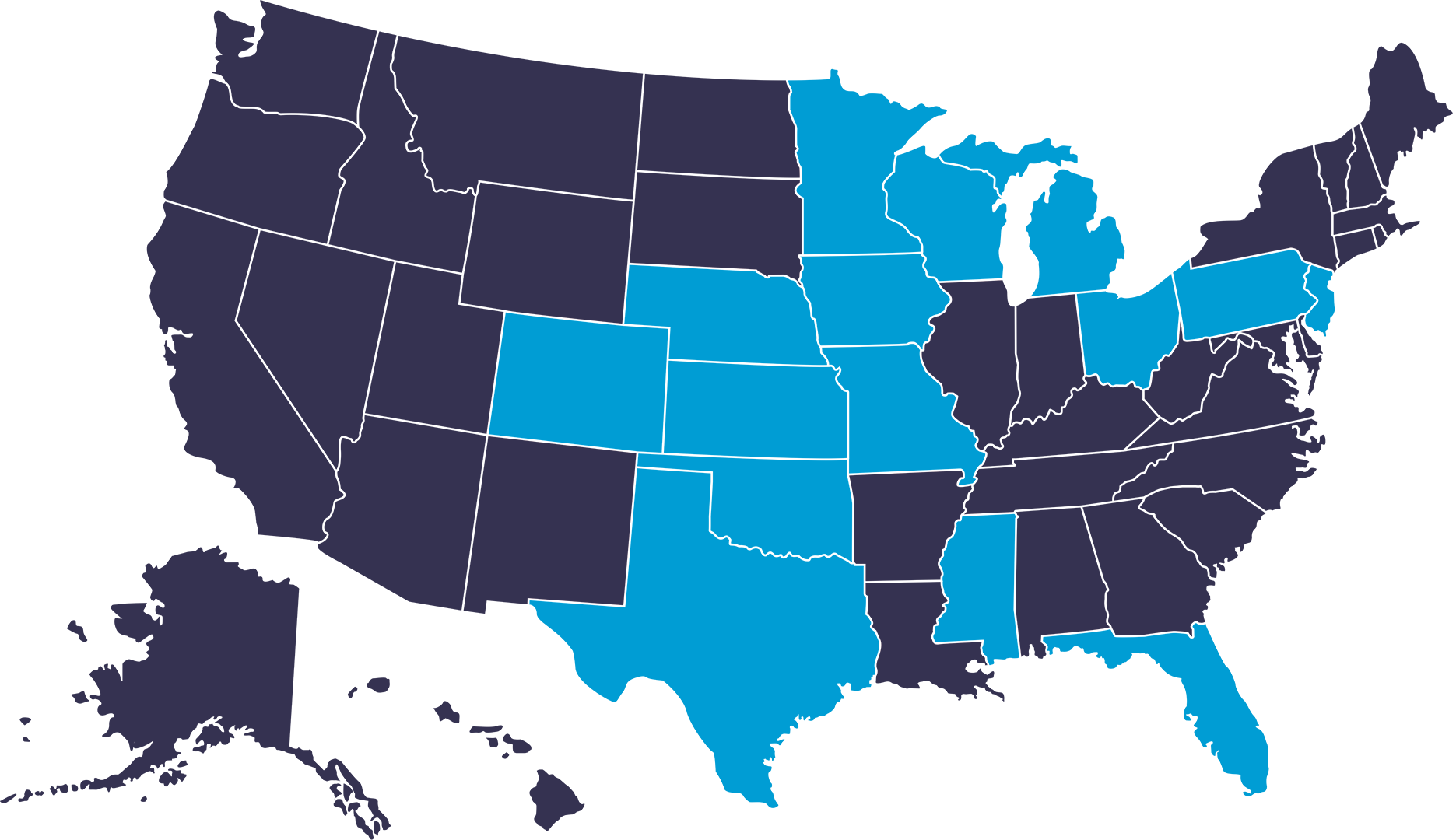 Colorado
Florida
Iowa
Kansas
Michigan
Minnesota
Mississippi
Missouri
Nebraska
New Jersey
Ohio
Oklahoma
Pennsylvania
Texas
Wisconsin